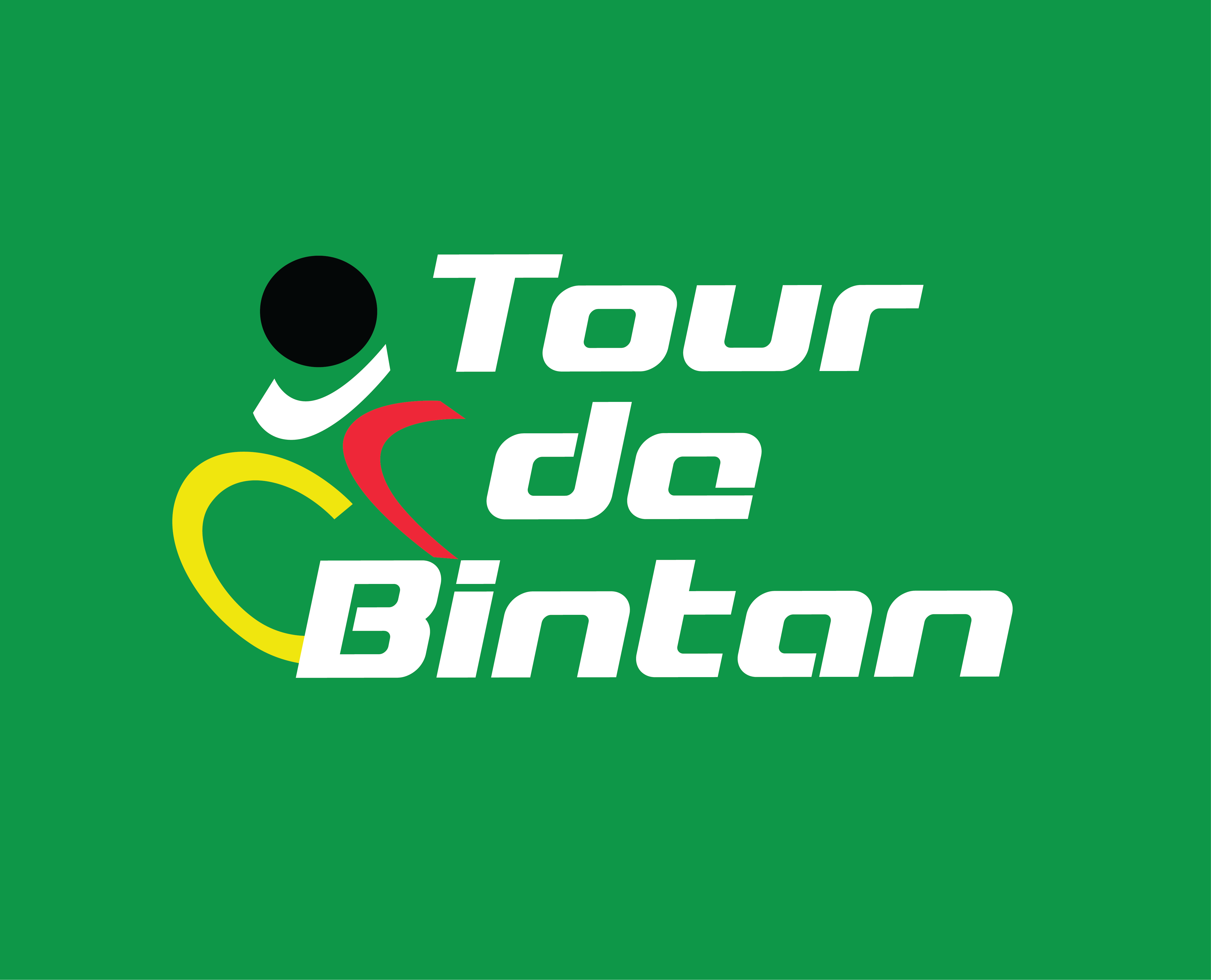 Tour de Bintan
Date
Friday 14.10.2022 - 16.10.2022

The Tour de Bintan is a leading cycling event in Asia attracting every year over 1200 amateur cyclists from all around the region but also from 45 different nationalities. The very scenic ride takes in stunning coastal roads and dense lush green forests and is known for its festive and vibrant atmosphere.
The beautiful Indonesian island of Bintan is easily accessible via Singapore on a 50-min ferry journey or via Jakarta and the organiser, MetaSport, provides hassle-free bike logistics. The centrestage of the event, Bintan Resort, an international beach resort, allows for a well-deserved holiday following the ride.
Over 45 different nationalities including British, Australian, Singaporean, Indonesian, French, Japanese, and more flock to the island for the much anticipated event.
The event has an Individual Time Trial on Friday and a Gran Fondo Classic road race on Saturday, both being official qualifying races for the UCI Gran Fondo World Championships.
Besides the qualifying races, the event offers a 3-day stage race giving cyclists the opportunity to chase the yellow jersey. The two qualifying races are part of the 3-day stage race.
Shorter non-qualifying Gran Fondo distances are on offer to give newer cyclists the opportunity to experience the iconic Tour de Bintan.
The time trial on Friday with a start and finish at Plaza Lagoi is on undulating roads varying from 2 to 59m above sea level. The total elevation is 261m for a total distance of 17 kilometers.
The Gran Fondo on Saturday starts at Simpang Lagoi for a 140km that is done in a clockwise way on undulating roads to finish back in the same location. Climbs are never very long and steep, but always going up and down with only 64m above sea level as highest point on the course for a total of 1270m of elevation. Women get a shortcut in the second half to finish after 130km.
Bintan Island is the largest island in the Riau archipelago of Indonesia. The natural beauty, presence of international beach resorts and close proximity to Singapore (50 minutes by ferry), makes it a popular holiday destination in the region.
This hidden gem with ivory beaches and lush forests is a well-kept secret resort destination for Singaporean residents, locals and expats alike.
The Tanah Merah Ferry Terminal (for Bintan departures) is conveniently located just 10 minutes by taxi from Singapore's Changi International Airport and 20 minutes from the Singapore city centre.
Another easy access to Bintan island is via domestic flight from Jakarta, the Indonesian capital. 3 national airlines offer daily flights.