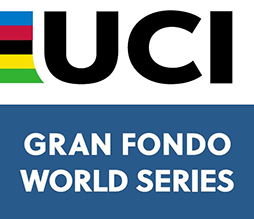 UCI Gran Fondo World Series
2023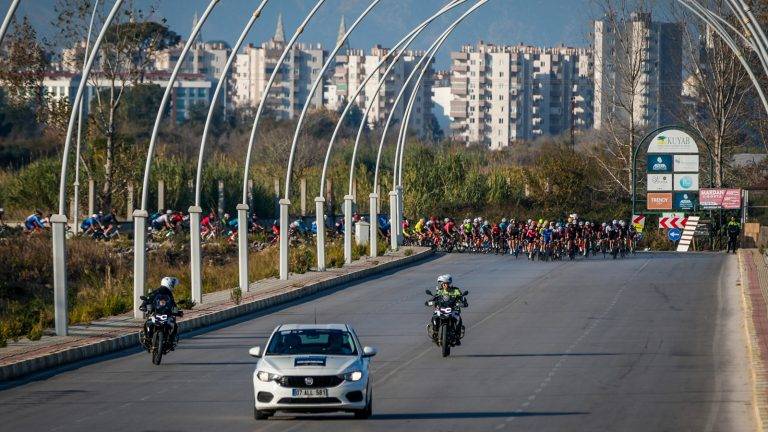 The third edition of the UCI Granfondo in Turkish Antalya has been the most successful with 1150 riders at the start spread over a time
Read More »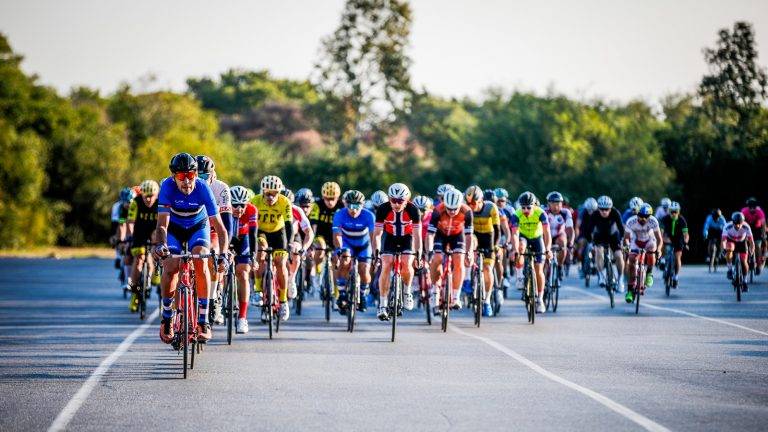 The last qualifier of 2023 takes place this weekend in the tourist city of Antalya where lots of riders benefit from the great hospitality in
Read More »
About UCI Gran Fondo World Series
UCI Gran Fondo World Series: The UCI Gran Fondo World Championships qualifier series
The UCI Granfondo World Series (former UCI World Cycling Tour) is a series of UCI-sanctioned races held all over the world. Some 25-30 qualifier events will qualify the top 25% in each age group to the UCI Granfondo World Championships, the former UCI Masters Road World Championships, where the champions are awarded with the coveted rainbow jersey. After its launch in 2011, the UCI Granfondo World Series enters the 2022 season with additional events.
While promoting high level competition for Masters and Amateurs, one of the aims of this series is the globalization of "Cycling for All". With that in mind, the geographical spread of the events is very important, alongside with strict organizational and sporting criteria, and a certain tourism interest.
The UCI Gran Fondo World Series concept is focusing on both very competitive riders who either just miss the skills and talent to become a Pro Elite rider or who still want to compete at a high level at a later age, but also to fun riders who like to keep fit and finish the event.
In a partnership with renown Belgian sports marketing agency Golazo, the UCI has created the UCI Gran Fondo World Series. This partnership will be responsible for the overall organization, coordination and marketing aspects of the UGFWS qualifier events.