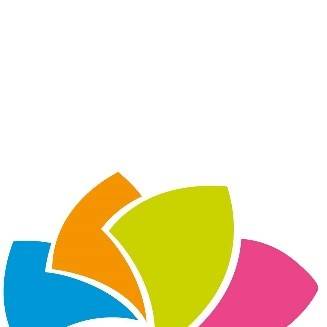 Istria Granfondo
Date
Friday 12.04.2024 - 13.04.2024
Distances
22.3 - 93 - 119 km

The Istria Gran Fondo is one of the biggest mass participation events in Croatia and exists since 2012. The race is organized on the most northeastern part of the country on the borders of Italy and is the ideal place to combine some vacation with the event as all is located within a holiday resort complex.
Istria is the biggest peninsula in the Adriatic Sea and is spread over three different countries. A small part of Istria is located in Italy and another small part in Slovenia as the small corridor connecting the country with the sea, but the major part of the peninsula belongs to Croatia as the most northern part of the country.
With its 445km coastline, the region is mostly famous for its tourism along the Adriatic Sea with Venice on the other side. Famous cities like Pula, Porec, Rovinj and Umag where the event takes place are worth visiting for their historic heritage.
Other places worth visiting are the Lim channel, the Ziatni Rt Sijana woods near Pula or the national parks of Brijuni and Ucka, protected regions in Istria.
For more information, visit the following website: coloursofistria.com/en
The course of the Istria Gran Fondo has two distances, all spread over the Istria peninsula combining flat parts with some climbs in the middle of the course.
Granfondo distance
The race starts with a first flat ten kilometres following the coast line to the south with a minor elevation leaving the coast but the first 30km are mainly flat and fast.
In Ponte Porton, the race heads again south over the Mirna river for a first 5.2km climb with an average gradient of 5.2% with parts up to 11% to a point 330m above sea level, followed by a descent.
At the second crossing of the Mirna river after 55km, the second and hardest climb of the day, Oprtalj, will most likely decide the race. The 6km long climb has an average gradient of 7.8% with a peak over 12% towards the highest point of the day at 378m above sea level. The climb has some beautiful switchbacks and the steepest parts are located in the beginning.
During the Granfondo, riders do 25km loop with a second time the Oprtalj climb before heading back to Umag for the finish.
Total distance for the granfondo is 119km with 1500m of elevation.
The granfondo distance is the official qualifier distance for all men 19-59 and women 19-49.
Mediofondo distance
The mediofondo course follows the same route as the granfondo but going right after 66km, skipping the second 25km loop resulting in a 93km distance and 1067m of elevation.
The mediofondo distance is the official qualifier distance for all men 60+ and women 50+.