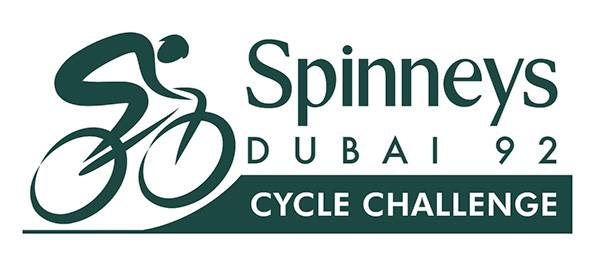 Spinneys Dubai 92 Cycle Challenge

Country
United Arab Emirates
The largest Amateur Cycling Event in the Middle East is organized for the 14th time with a magnificent race through the iconic city of Dubai with start and finish in the Dubai Sports City.
The Spinneys Dubai 92 was organized for the first time in 2010 and will enter its 14th edition. Who doesn't want to ride a mass-participation event with the skyscrapers of the iconic city in the backyard, having a wide open highway all for yourself?
Special about this event is the build-up rides in the weeks before the main event with a total of more than 2000 participants. These Build-Up Rides are organized as a training for the main event with always a longer distance.
The Spinneys Dubai 92 start and finish in the Dubai Sports City. The course visits a few of the iconic sceneries in the city with a first loop heading towards Emirates Hills and Jumeirah Island before returning over the finish line to a second loop around the Expo 2020 area followed by a long straight line over Sheikh Zayed Bin Hamdan Al Nahyan Street towards the Cityland mall where a loop is done to go back to the finish for a total elevation of only 280m. Start is in different wave according to your expected speed and starts from 6.00am onwards.
Next to the main event, there is also a shorter 39km (non-official UCI qualifier) event.